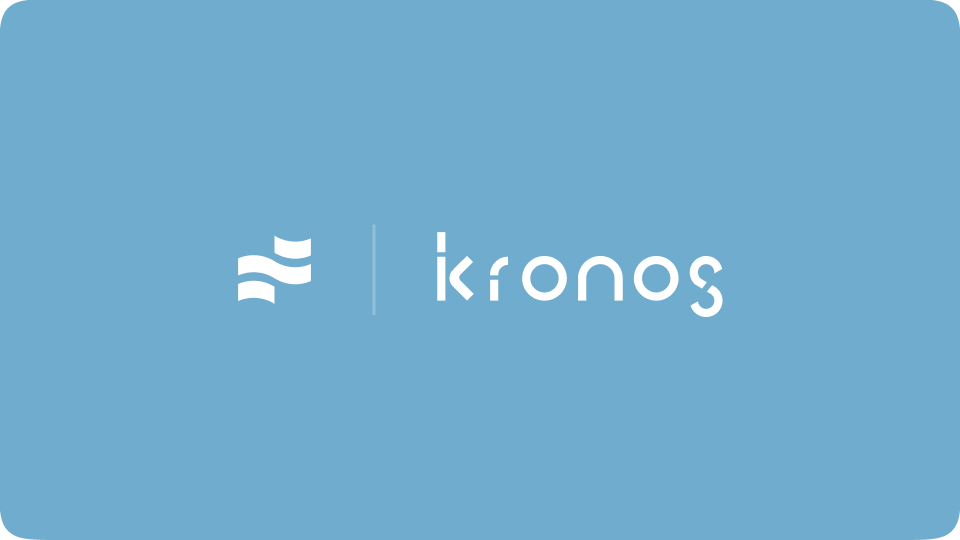 We're excited to welcome Kronos Research, an algorithmic trading firm, as a strategic partner on the Bluefin platform. Kronos Research was amongst the first institutions providing liquidity to the Bluefin Arbitrum orderbook infrastructure and is a key design partner for institutional trading user experience.
Kronos is working to advance financial technology in order to build fair and efficient markets. This aligns closely with Bluefin's mission and we look forward to taking this next step together to bring efficient price execution to decentralized finance.
"We had a great working relationship with Rabeel and his team on their orderbook trading infrastructure as one of the earliest traders and design partners. The team focused on providing a superior institutional trading experience and we look forward to a long-term partnership with them." - Vincent Liu, Chief Operating Officer at Kronos Research.
What is Kronos Research?
Founded in 2018, Kronos Research is a leading cryptocurrency market maker and quantitative trading firm that specializes in high-frequency, arbitrage, and Commodity Trading Advisor (CTA) strategies.
Kronos Research leverages data research and intelligent algorithms to provide liquidity on nearly every top decentralized and centralized trading venue, resulting in a daily trading volume that surpasses billions of US dollars.
Kronos Research invests in innovative early-stage projects through Kronos Ventures.
Kronos Research: https://kronosresearch.com/ Bluefin: https://bluefin.io/