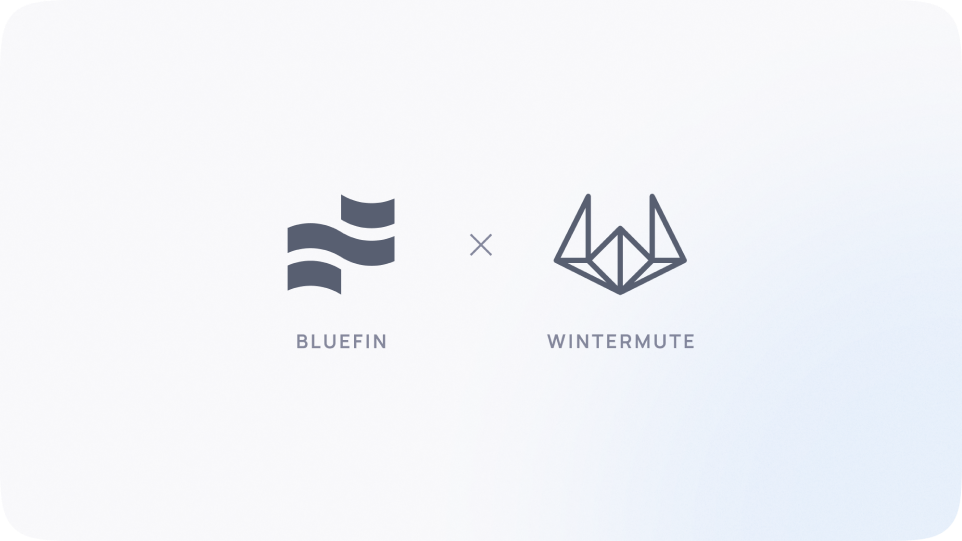 At Bluefin, we are building a decentralized exchange for both professional and first-time traders. We're excited to announce our partnership with Wintermute, a leading proprietary trading firm for digital assets.
Wintermute's trading division is currently the leading liquidity provider on Bluefin, having traded over 400 Million USD in cumulative trading volume on Bluefin in the last 2 months. Wintermute will continue to be a strategic partner through the next phase of Bluefin which aims to resolve the usability challenges of decentralised trading platforms today.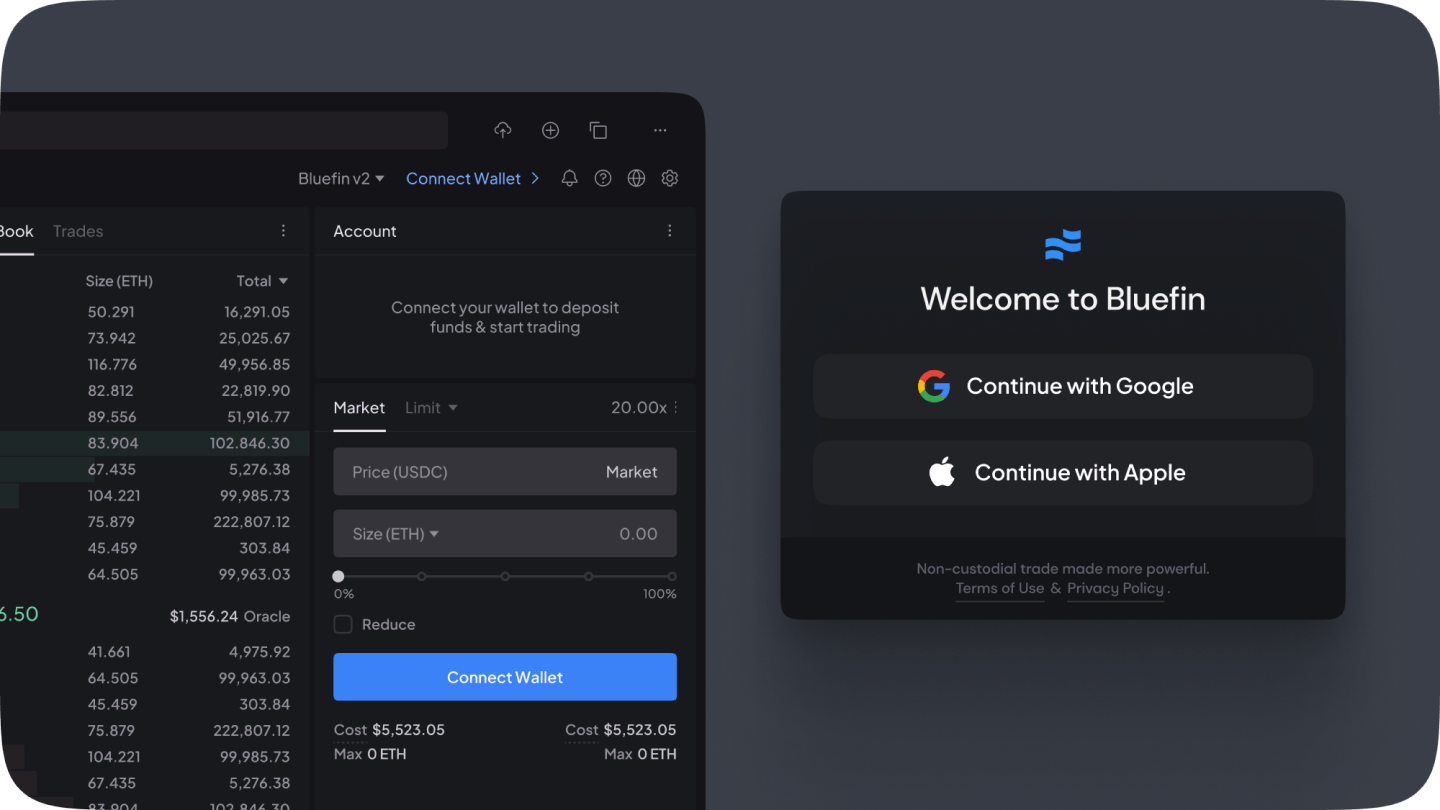 "Wintermute is on a mission to empower more transparent, fair and efficient markets, which closely aligns with what we're doing at Bluefin. Wintermute is already an early investor through Wintermute Ventures and this is a key milestone given the shared values and strategic alignment." said Rabeel from Bluefin.
As a leading global algorithmic trading firm and liquidity provider in digital assets, Wintermute has established a strong reputation with a $1.1 trillion total trading volume in 2022 and billions in average daily trading volume. Wintermute remains steadfast in its commitment to advancing the decentralized future.
"Bluefin has built a solid decentralized exchange that addresses real needs in today's on-chain trading environment. It's fast and efficient and opens up the digital asset derivatives market to a broader audience. Our role in providing liquidity aims to solidify a dependable trading experience, a timely move as Bluefin advances to its next phase,"  said Tim Wu, Head of DeFi at Wintermute.