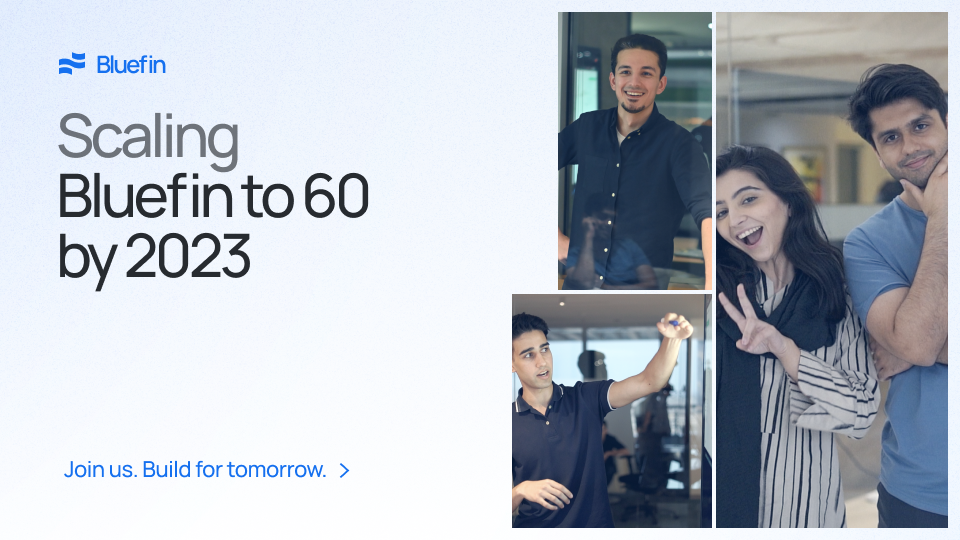 2022 is off to an exciting start at Bluefin! As the core product is near-ready after almost two years in development, Bluefin is looking to grow its current team of 18 by 40-plus.
Even though the team is remote-first, Bluefin will open free-to-all hubs worldwide, making it as easy as possible for teammates to spend time together in real life. Initiatives like this are core to the culture at Bluefin — a stimulating and collaborative one that fosters personal connections and growth in areas beyond the professional.
The current team consists of 18 full-time employees, including 13 engineers. Five engineers joined in the past six months — three Backend, one Frontend, and one DevOps. A general counsel was also brought on as well as the first growth lead. Over the next 12-18 months, our goal is to scale the Bluefin team to 60 strong!
Speaking to Bluefin's Growth Plan in 2022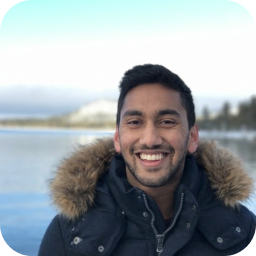 Previously at
Maaz Uddin
Senior Software Engineer at Bluefin
We're building a protocol for blockchain's most popular use case today — the exchange of assets. Our approach enables trading in a permissionless and trustless way, something the most prominent players in the industry like FTX and Binance can't offer. We have brought on some exceptional engineers to ship features quickly and bring the Web3 closer to reality.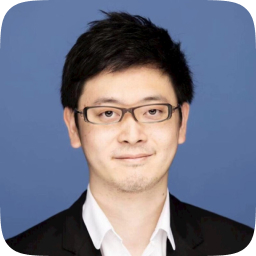 Previously at
Yu Hu
Growth Lead at Bluefin
Last year, we raised a large fund for market makers and brought leading institutional traders like Alameda Research, Cumberland DRW, and Wintermute Trading into our fundraising rounds. Today, 99% of the trading volume of digital assets comes from centralized exchanges, but our focus is on permissionless trading and building a protocol for the future. We are in the process of on-boarding many more leading institutions onto our platform — this momentum comes from the strength of our tech and our people.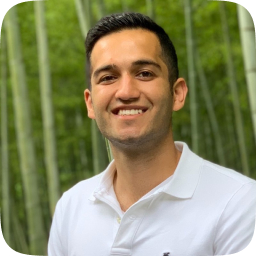 Previously at
Samridh Saluja
Security Advisor at Bluefin
I believe Bluefin will grow exponentially over the next two years. The team is talented and executes swiftly. We have established a robust internal review process to monitor for vulnerabilities constantly. We also partnered with Trail of Bits and other leading security providers to build the most secure and extensible protocol for trading out there. It's hard to know where the journey will end, but I'm sure it will be an exciting one!
The Culture at Bluefin
Over the following months, Bluefin will set up Hubs in London, New York, and Whistler (yes, you can work out of a ski village!). We want to build the best workspace and culture in tech, and while being remote-first with employees from 7 different countries, we wanted to create Hubs where we can come together. Bluefin covers flights, accommodation, workspace for three months each year in any one of the Bluefin Hubs!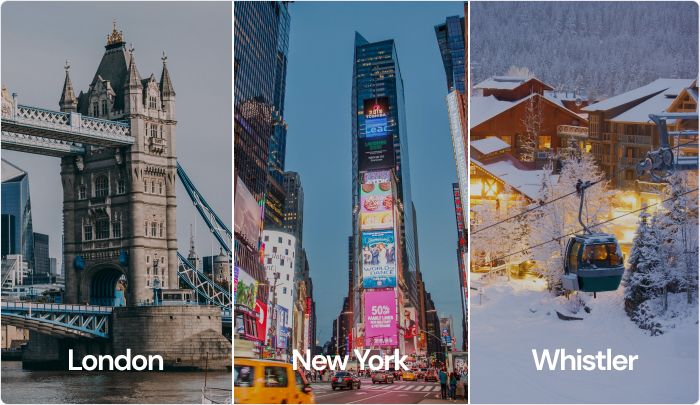 We work hard and play hard. A few months ago, we took the team offsite to Dubai. We also recently hosted a ski week in Colorado. More travel to come!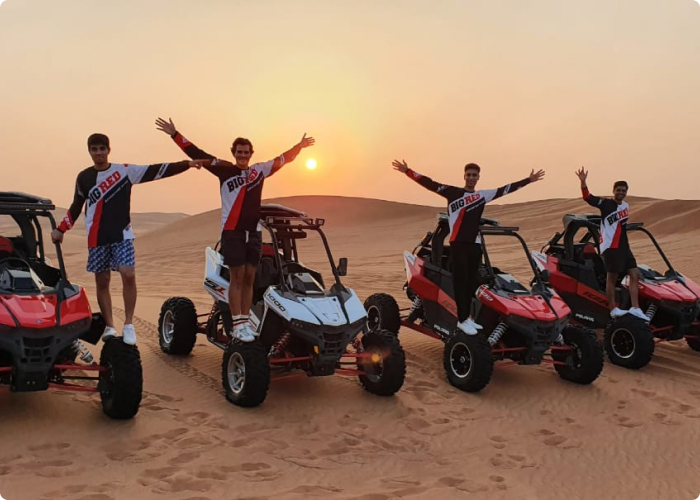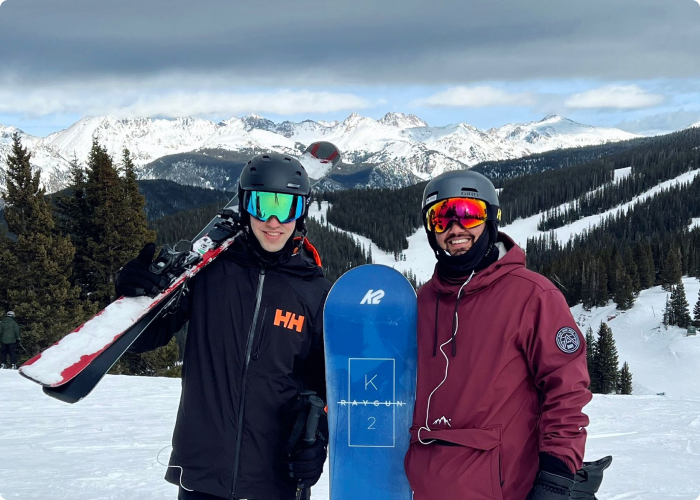 We are hiring people excited about the next generation of financial infrastructure. Join us!
Open Prioritized Roles:
What we offer
Interesting work on cutting-edge tech
An experienced team to learn from
Competitive salary and equity
Employee-friendly equity terms (early exercise, extended exercise)
Work remotely or at any of the Bluefin Hubs for 3 months
Health, Dental & Vision Insurance in US (stipend if remote)
Take as much time off as you need to be productive
Parental leave
Stipend to set up your home office (4k display, desk, chair etc.)
Company paid lunch and coffee during work days
Company paid co-working space/desk at an office
Annual ski trips, events, and travel