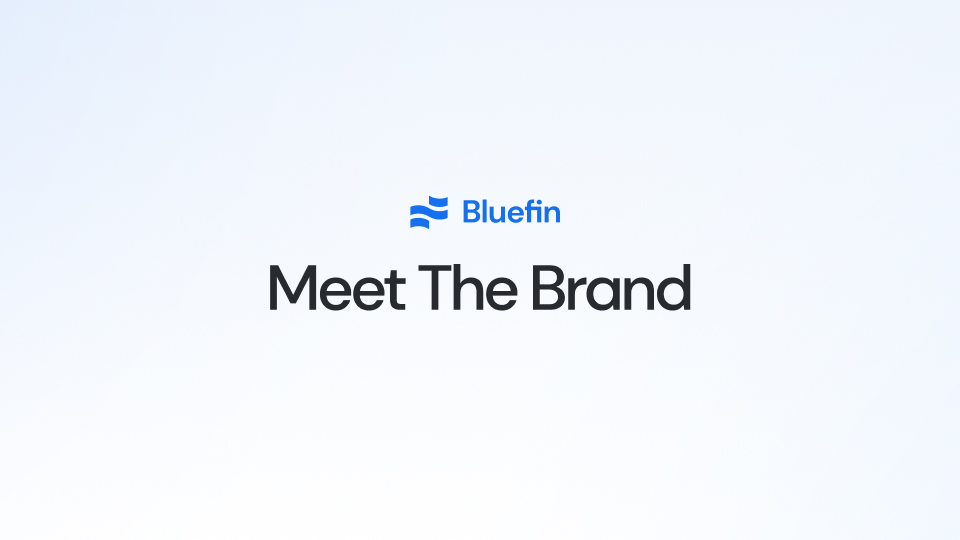 A few months ago we announced the beginning of a new chapter as Bluefin. Today, we unveil the new Bluefin brand. As you'll notice, we've updated the website and the exchange to feature a new look and logo. To view and download these new assets, head over to the Brand Assets page.
Introducing the new Bluefin
Bluefin is a decentralized, high-performance order-book-based exchange that offers advanced strategies, intuitive UI, liquid markets, and efficient APIs. Our mission is to provide universal access to global financial markets by building a fast, fluid, and performant exchange. Bluefin's new logo and visual language reflects these values.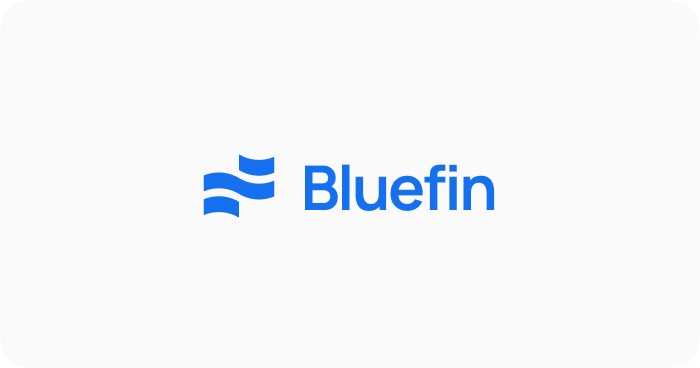 While things may look different, know that we're still here to offer our users the most powerful and seamless decentralized trading experience.
About Bluefin
Bluefin is an orderbook-based derivatives exchange using the most innovative decentralized infrastructure to support first-time users and professional traders. Please view our terms of use and privacy policy before accessing the platform.
Important Disclosures: i) The platform is not available to residents of United States or Canada
ii) All assets on Bluefin involve a degree of risk and may result in partial or total loss of your investment